Hundreds of recorded and live classes hosted by leading voices in the digital native space. 
Getting the best of both worlds – live for the focused business leader and recordings for those next level hustlers. 
Start investing in your business growth today.


Single 45 Minute Class
Topic-Specific
Practical Workshop
Unlimited Foundation Courses
Unlimited Expert-Led Classes(7+/mo)
Unlimited Community Access
Digital Business Tools & Resources
45-Minute Planning Workshop
Introductory 90-Minute Workshop
Customized
Business Specific
Intensive Workshop
Lean into your day with best business practices. Each class offers a completely new digital goal to help develop the tiny habits and positive practices that lead to major change.
There are no upcoming events at this time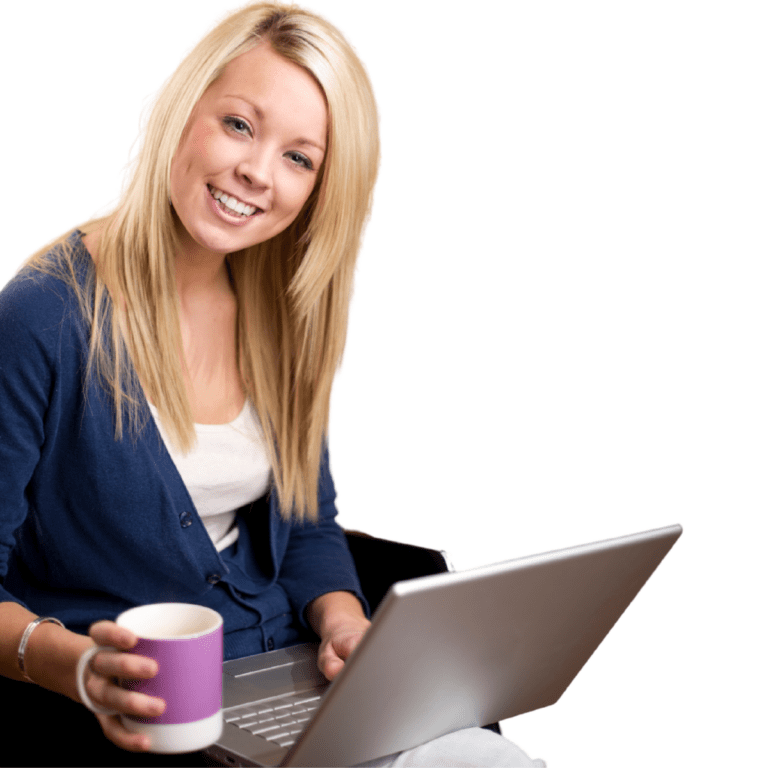 Before Class: "How are you feeling?"
After Class: "How are you feeling?"
While many industries face this period of shut down, there's so much you can do to promote your business through effective social media and digital marketing channels. Research shows that consumers spend over 80% of their time researching online and via social media before making their decision to purchase. 
Mobile and social media are leading the way forward and its important that your brand is well represented on these channels. So time invested in digital marketing now could yield huge dividends for your business. Why not sign up to a course or take an individual class with Online Buzzing and start maximising the return on your digital investments.
Leading voices in digital transformation, marketing development and social media wiz kids — bringing unique perspective, expertise, and fun to each and every class.