Social Media Lessons
Marketing has changed dramatically in the last 10 years but it has taken on a whole different meaning, lingo and so much more in the last 5 years. Social Media marketing changes almost every day. So, if we are, to be honest with ourselves, we all make mistakes and learn quite quickly from them. The digital age we live in forces us to respond to situations instantly. Most businesses recognize that digital has its own seat at the executive table. They acknowledge that the way in which we communicate and relate to consumers has drastically changed. Social media plays a key role in consumer engagement and brand promotion. It's fundamental to sales, lead generation, customer service and metrics that deliver a meaningful return on investment.
Sounds great right? But why does every business not see amazing results, metrics and online profits? What are some businesses not doing that successful businesses are doing? Is the question more fundamental than that? Sometimes we must take a step back and look at what we are doing and ask are we doing it right? How can we strategically improve what we currently have?
Today I am going to share with you four social media and marketing mistakes that I have been guilty of and how I overcame them.
You are pushing sales instead of adding value
"Can you hear me? Can you see me? I'm here in front of you, the one with the amazing brand. Can you see my hand waving at you frantically? We sell what they sell but better, just take my word for it. Can't you see that our brand is on Twitter, Pinterest, Instagram, Facebook, LinkedIn? What's the problem that you have not bought from us?"
The reality is that people use social platforms to interact with friends, peers, influencers and brands. People want to engage with content that is relevant to them and not to be force-fed sales dribble. I'm an advocate of using social media for brand awareness but we need to mix it up with relevant and topical content. Don't take my word for it, instead, test it out for yourself. Compare two completely different pieces of content on several platforms and see the uptake, share value and whatever other metrics you consider important. Social is just like any other communication channel – there are two parties involved and it is not supposed to be a one-sided conversation.
Have you ever heard the line in the song called a place in the choir? " Some sing low and some sing higher, some sing out loud on a telephone wire, some just clap their hands,". My Pop's used to sing it when I was little and I always remembered it. Super cheesy but it's catchy. Basically, no two of us are the same. The same applies to social media platforms and their audiences. Audiences on different social networks are unique, and the content they are seeking from each platform is different.
So how do you fix it? Create content that your audience can relate to. Powerful, creative content that suits your audience. That could be video, visual imagery, sound bites or simple words. Content that takes you by surprise, makes you laugh, smile, pause and reflect. Content that draws people in and immerses them in your journey.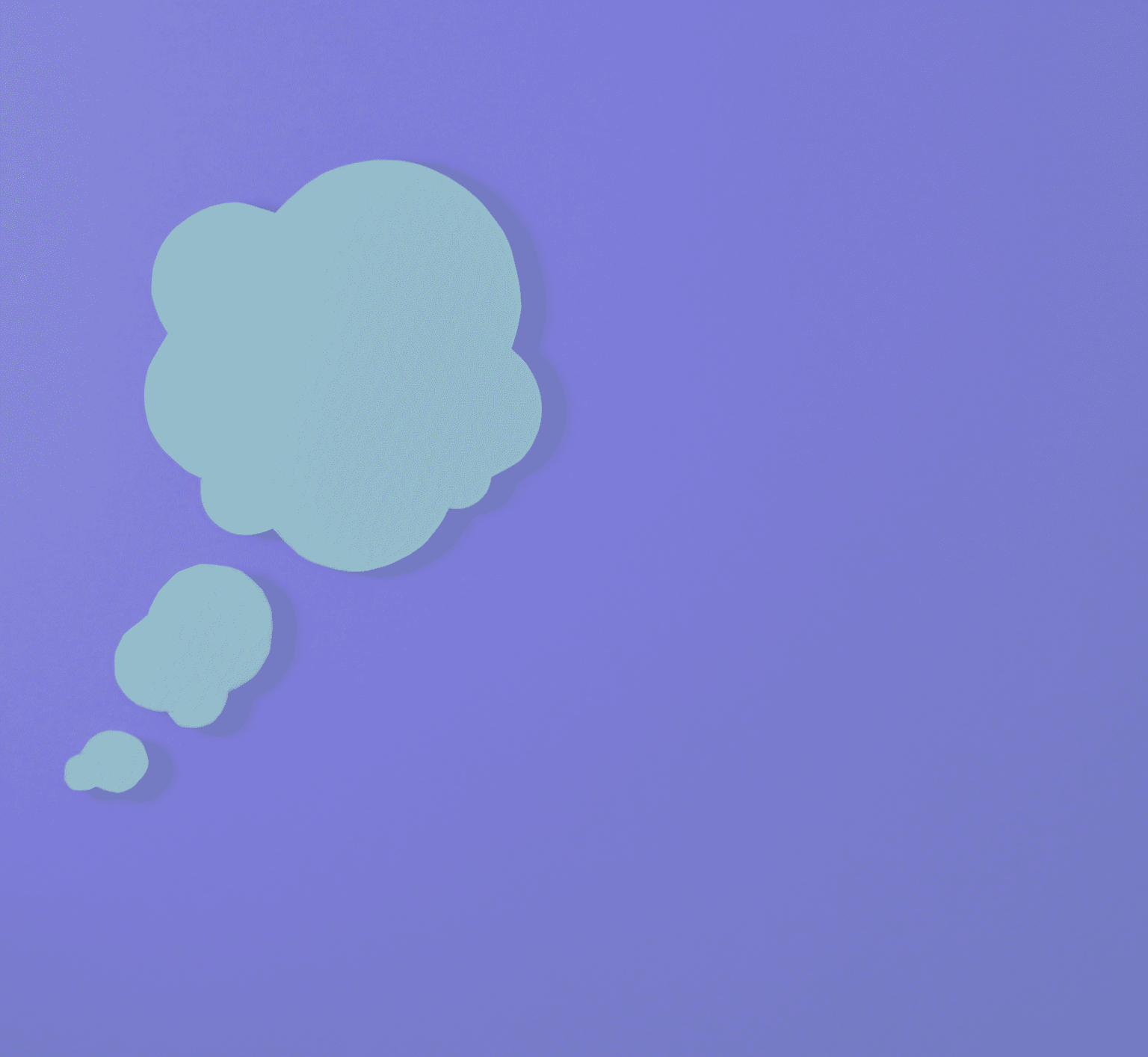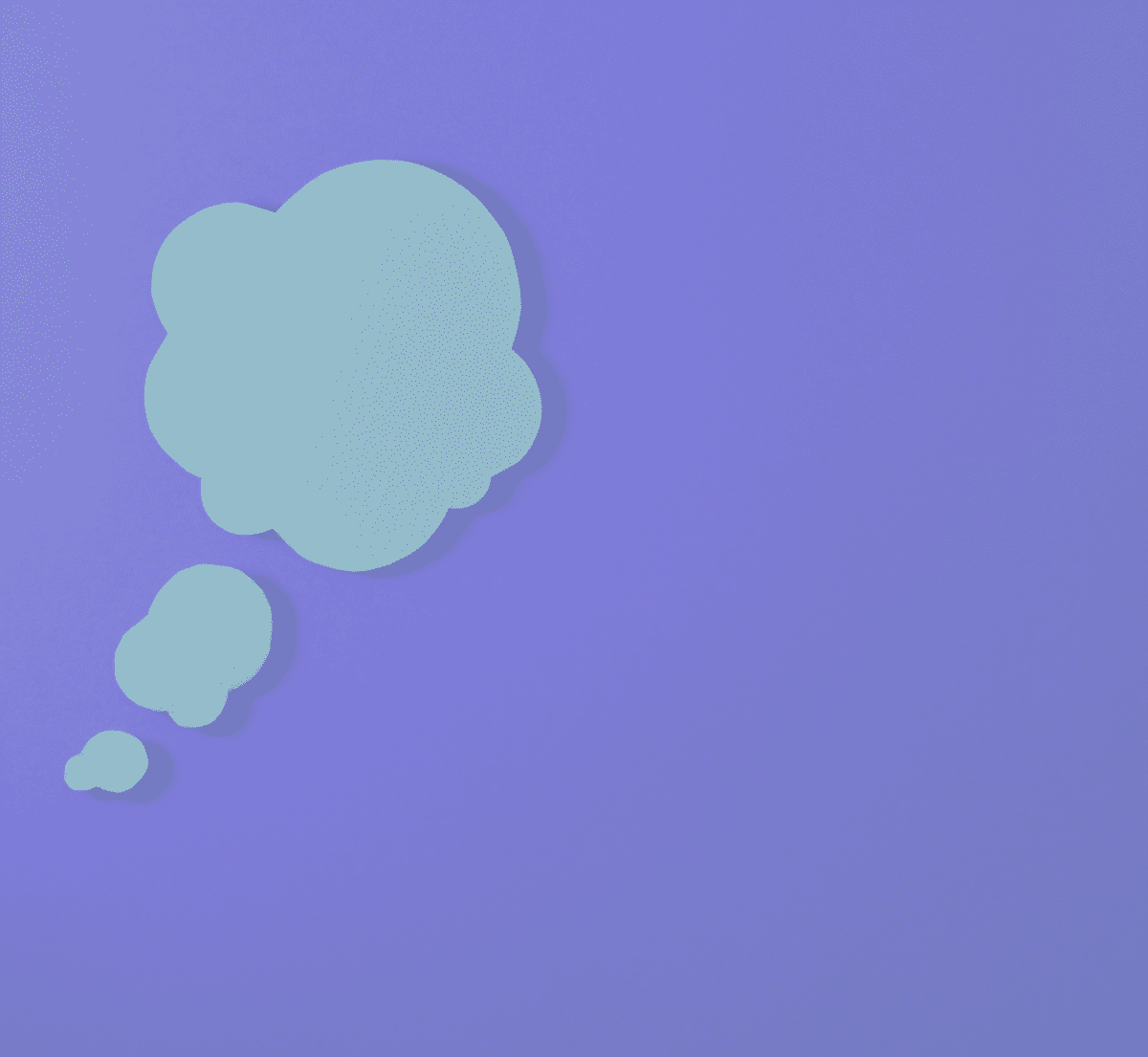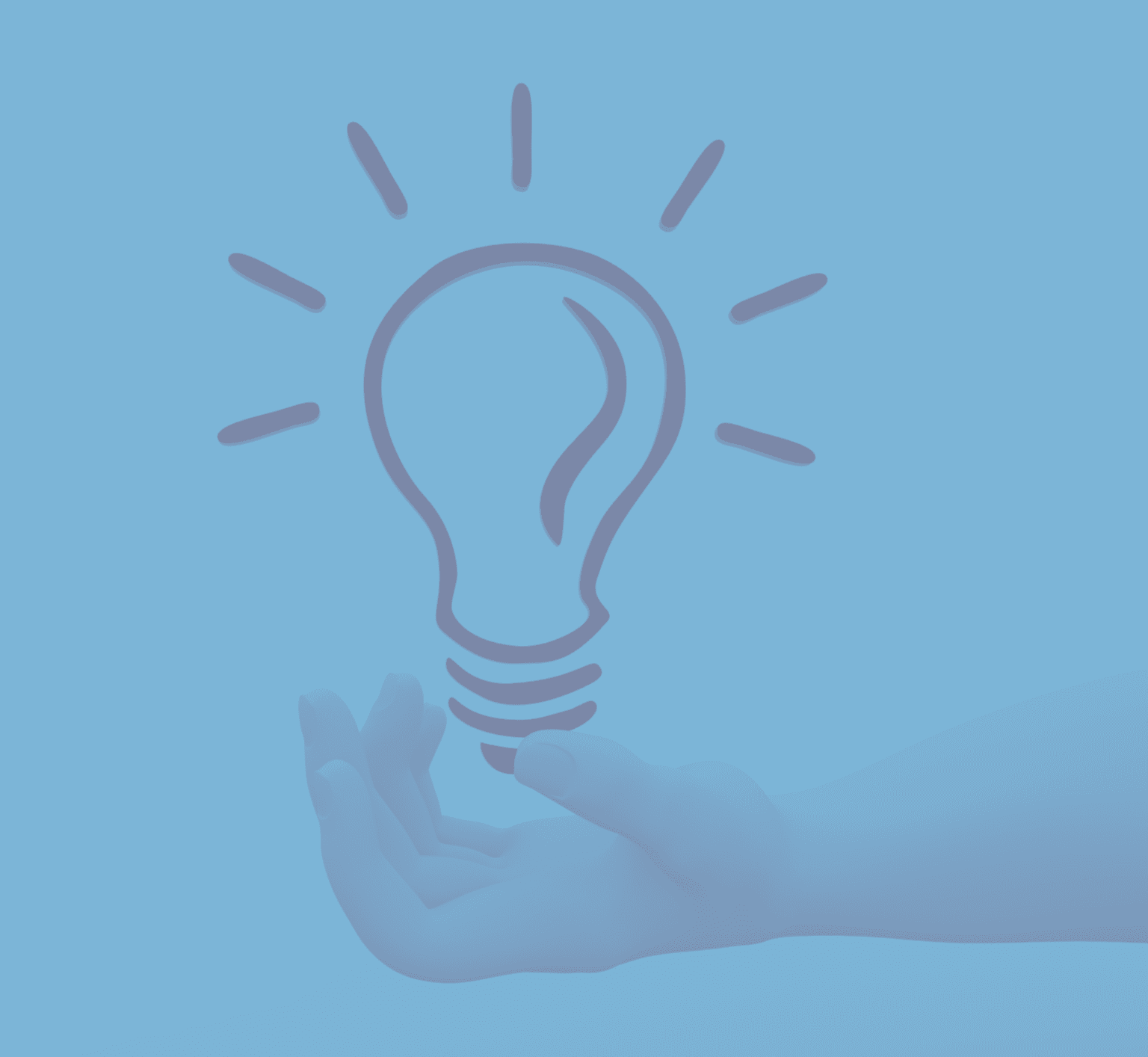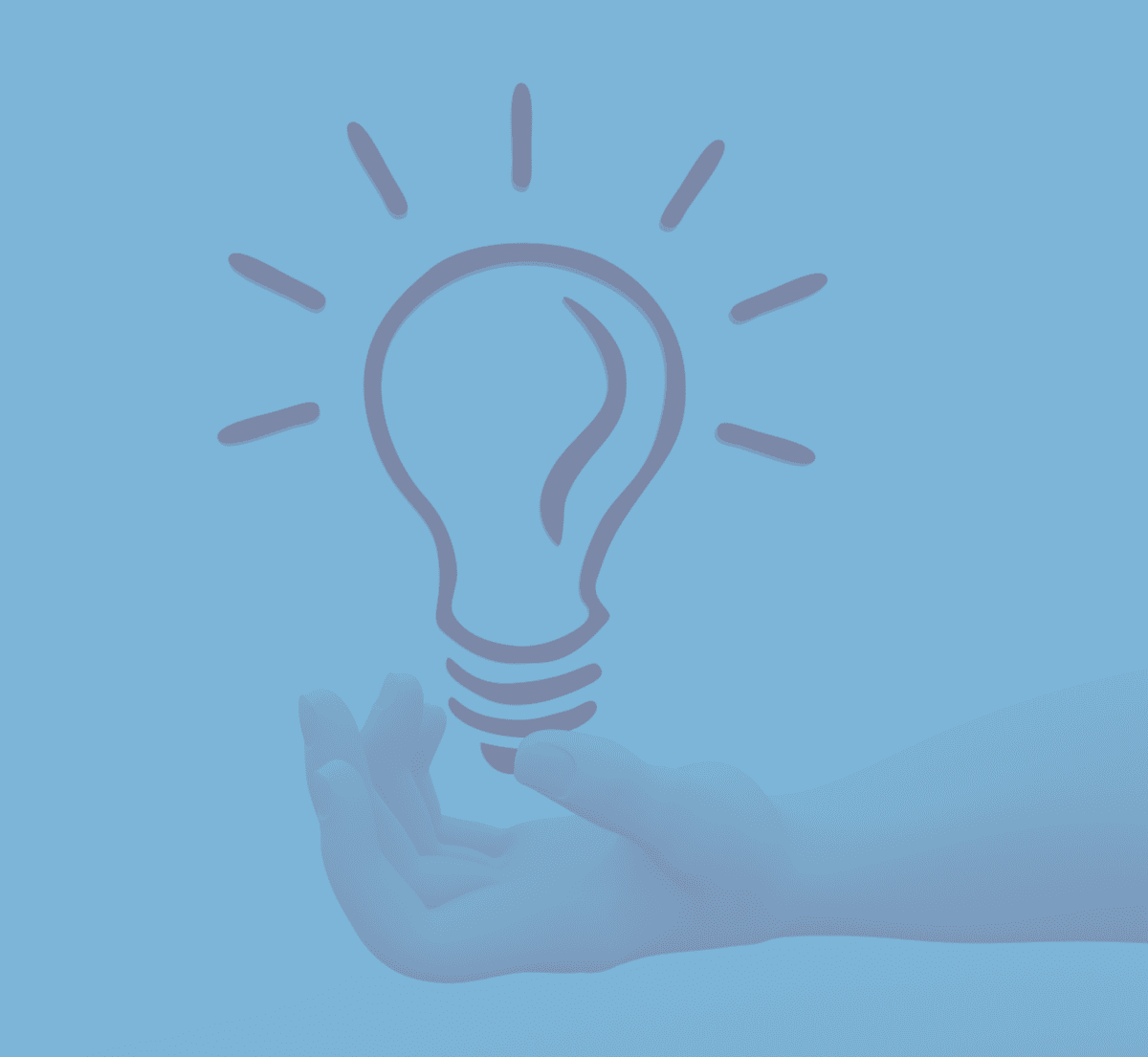 You are not listening to your audience.
Do you know that constant chatter, noise or mashup of sound you hear while standing on a train platform? You don't usually hear one voice over the rest. What if I said to you that is the voice of your customer? You should tune in rather than phase out. Your customers are everywhere. They may not be standing in front of you and speaking directly to you but they are there, talking about your brand. The real question is, are you listening?
So, you have invested in a strategy, are actively engaged in social media and you set metrics to measure your social success and influence. But what are you measuring and how? You need to listen to what is being said about your brand.
There are so many social media listening platforms out there, just pick one and see what you will learn about your brand. Try Keyhole, Mention, Tweetdeck or Brandwatch and some of them are free. You get to see what people are saying about your brand and you choose actionable insights. They are a market researcher's dream come true. The voice of your customer has never been so clear and you can capitalize on this through testing new product or service lines, benchmarking your digital footprint and your competitors or improving customer experience and engagement.
You have not set clear objectives
One of the first questions I ask when I meet a client is about their business strategy. I will typically be told its commercially sensitive or does not exist in the form of a plan. I know straight away they have no clearly defined goals, for now, never mind 1, 2 or 3 years down the line. Honestly, I am a little envious of those that muddle along and turn a large profit and don't know how they got there. The typical answer from the struggling business is…"I want sales and lots of them". I have been there and I'm glad to be able to help a business add structure and define some meaningful goals and metrics that will align their business both offline and online. The atmosphere changes from one of despair to one of excitement when we have established 10 meaningful goals that the business will achieve at set increments throughout the year. I am not talking only about the business strategy but this obviously applies to the social strategy too.
It's not enough to simply set a target for likes, shares, follows and mentions and walk away. We must be actively engaged in the growth of our social audience. Added to this is the reality that the "free social platforms" expect us to pay handsomely to engage or reach our hard-earned targeted audience. It is not an easy task trying to build a genuinely interested, engaged and targeted audience. To the untrained eye, you can advertise your business for free and in theory that is fundamentally correct. Advertising exists to sell and to sell means you need to convert and convert means you need to engage with the correct person. That does not happen by coincidence it requires investment in skills, people and advertising.
To invest in your social media strategy with success in mind you must set clearly defined goals with associated metrics and KPI's. This, in turn, will allow you to track customer engagement and ask questions of your business that you never realized existed such as what does the success of this campaign look like? Do we have a social media budget? What is that customer worth to my business?
You are overreaching and paying the price
Social Media is time-consuming. Some of the statistics are mind blowing, in terms of the length of time we spend on social media platforms each and every day. It is an extension of your business and our world that knows no boundaries. We take it with us everywhere. From a personal and psychological perspective, we are getting burnt out from it because it is relentless and addictive. The negative impacts from a business perspective are that we end up spending too much time across all social platforms and no platform is performing well for your business. We might see huge spikes in engagement but no follow though economically. For every cent, you spend there is no real return on investment.
Why? It's simple really you are overextended and there is an obvious disconnect between engagement which is the one area you are exceeding expectations and conversion which is the most important area of all. Ouch! No conversions…
So, let's get real… It is back to business basics. Pay attention to what is working. In this instance, you must ask yourself what social channel is working and invest your time and budget as appropriate. Set your goals, listen to your audience, do your homework, speak their language, set metrics and stick to them.