The Story
A large University in the UK has a 100+-year-old heritage in humanities and science. It proudly employs some of the most brilliant minds that solve some of the most complex mathematical and engineering challenges. A market survey revealed, their visual and verbal communications left many thinking their standards were behind the times.
The Goal
Shine the light on its rich heritage that in steeped in innovation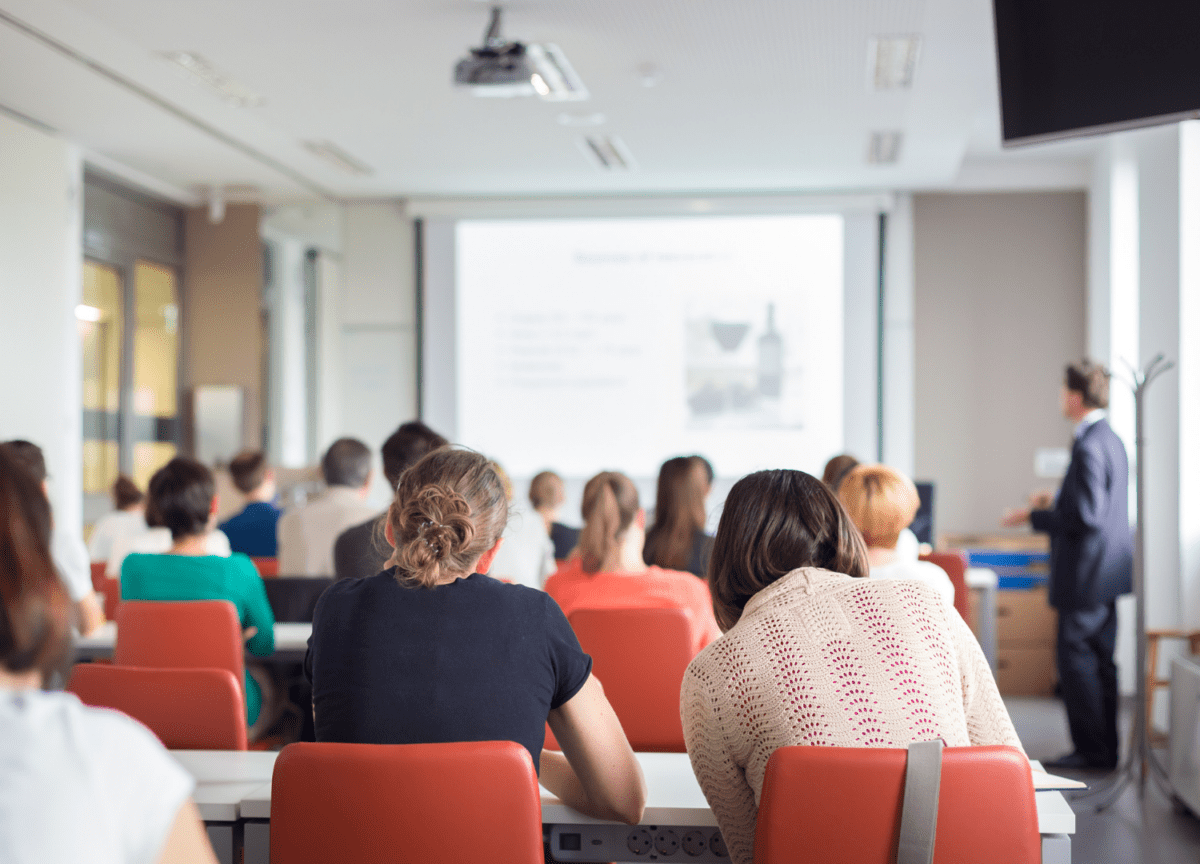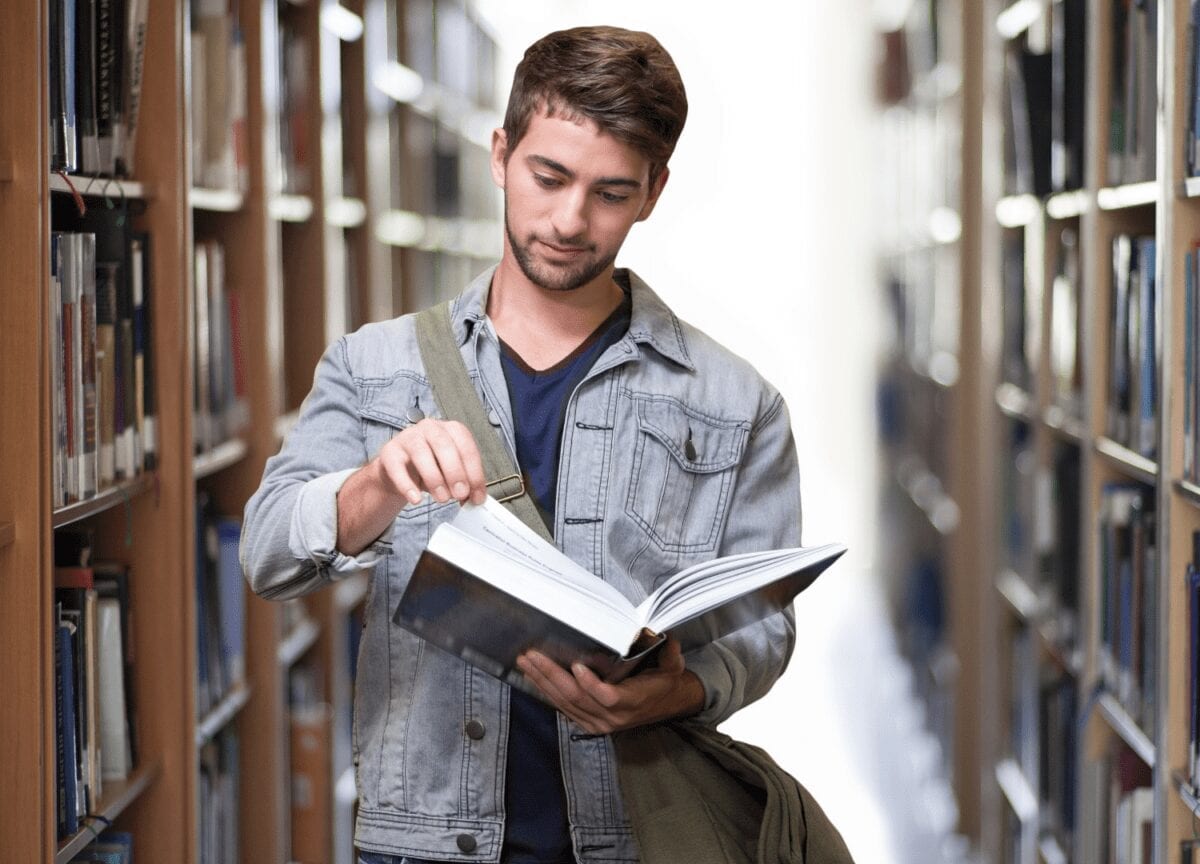 The Solution
We completely transformed their look and messaging and modernised their digital presence. Their modernized visual identity conveyed a sophisticated message about the fascinating work they do and inventive solutions they evangelized. We created a simple way to encapsulate and market the unparalleled knowledge they accumulated over its steep history.
The Results
The new look and messaging speaks to its intended audience in a respectful and modern way. Their brochureware and website tells a meaningful story. Employees can more easily communicate what they do and the university is experiencing some of its best engagement and inquiries in its long history.
Services
Branding | Brand Positioning | Brand Messaging Platform | Logo Brand Strategy | Marketing | Website | Brochureware | Content Marketing | Brand Guidelines