The Story
The Silk Factory was primarily a fine clothing wholesaler looking to increase their sales directly to their international retail and corporate customers via their e-commerce website. E-commerce was a new additional to their business. They were looking for advice on how best to use their online channels, including social and websites to reach their audience. Upon reviewing their business model, customer base, and online presence, we immediately saw the need and opportunity to grow their online sales through implementing improved e-commerce and social selling services.
The Goal
Increase online sales and engagement by integrating an improved eCommerce platform with social selling capabilities.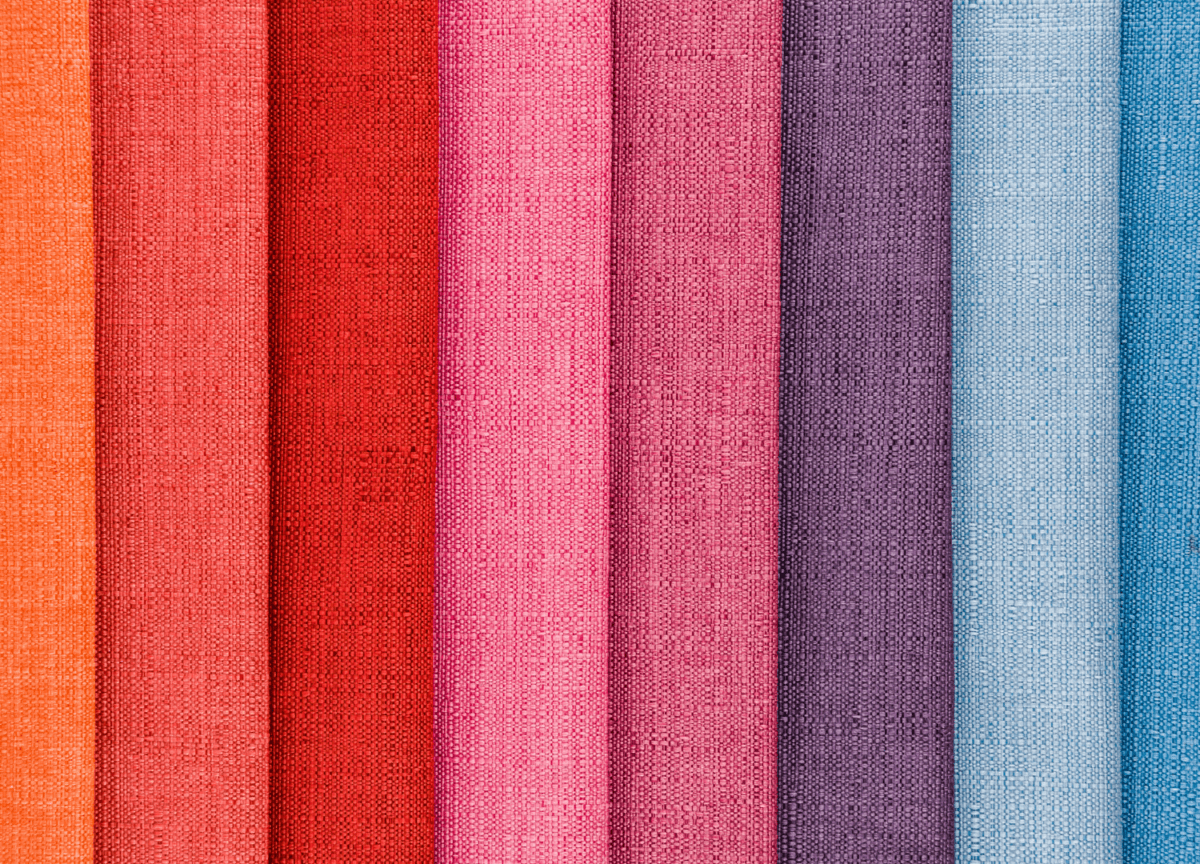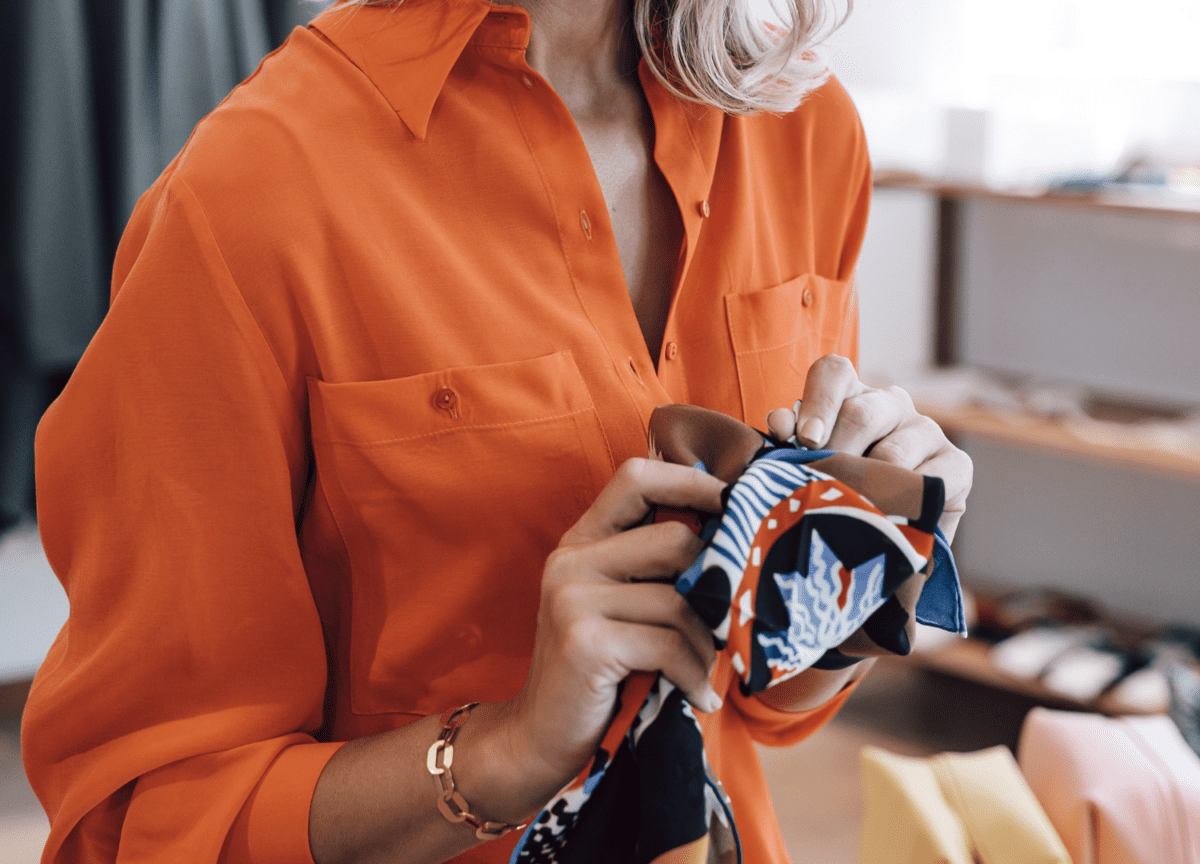 The Solution
Our initial approach was to address each of the areas of opportunity we recognized.  Our strategy focused on improving website conversion rates by reducing friction in the purchasing journey, increasing website traffic through targeting search terms in Google and Bing, integrating social selling into the ecommerce platforms via the Facebook and Instagram social platforms and improving organic search traffic by optimizing key SEO terms.
We analysed their conversion funnel from beginning to end, developed a plan to aggressively target their five top persona with matched high-intent purchase search terms on paid search and raised awareness of the brands through paid search and social channels. Retargeting was recommend as part of phase two of their marketing plan.
The Results
Within 6 months, we were able to increase conversion rates by 49%, website traffic by 121% and overall sales revenue by 227%.
Services
Branding | Brand Positioning | Brand Messaging Platform | Logo Brand Strategy | Marketing | Website | Brochureware | Content Marketing | Brand Guidelines