The story

The client is an established Wealth Management firm with offices in Ireland, the UK, France, Malta, Hong Kong and Dubai. The firm has been established for more than 50 years, has survived multiple mergers and acquisitions. Its team has expanded along with its new jurisdictions. The team in Ireland grew by 15 in its first 3 months of opening its Dublin Office. Its service offering are vast and diversified but its customer base is sometimes a difficult segment to reach. HNWI or High Net Worth Individuals are a niche target market. However they are a market that are invested and highly interested in their supporting brands. The firm was acquired in 2019 and required a brand refresh along with a brand awareness campaign across all its target markets.
The goal

Driving awareness of the refreshed brand across 3 continents.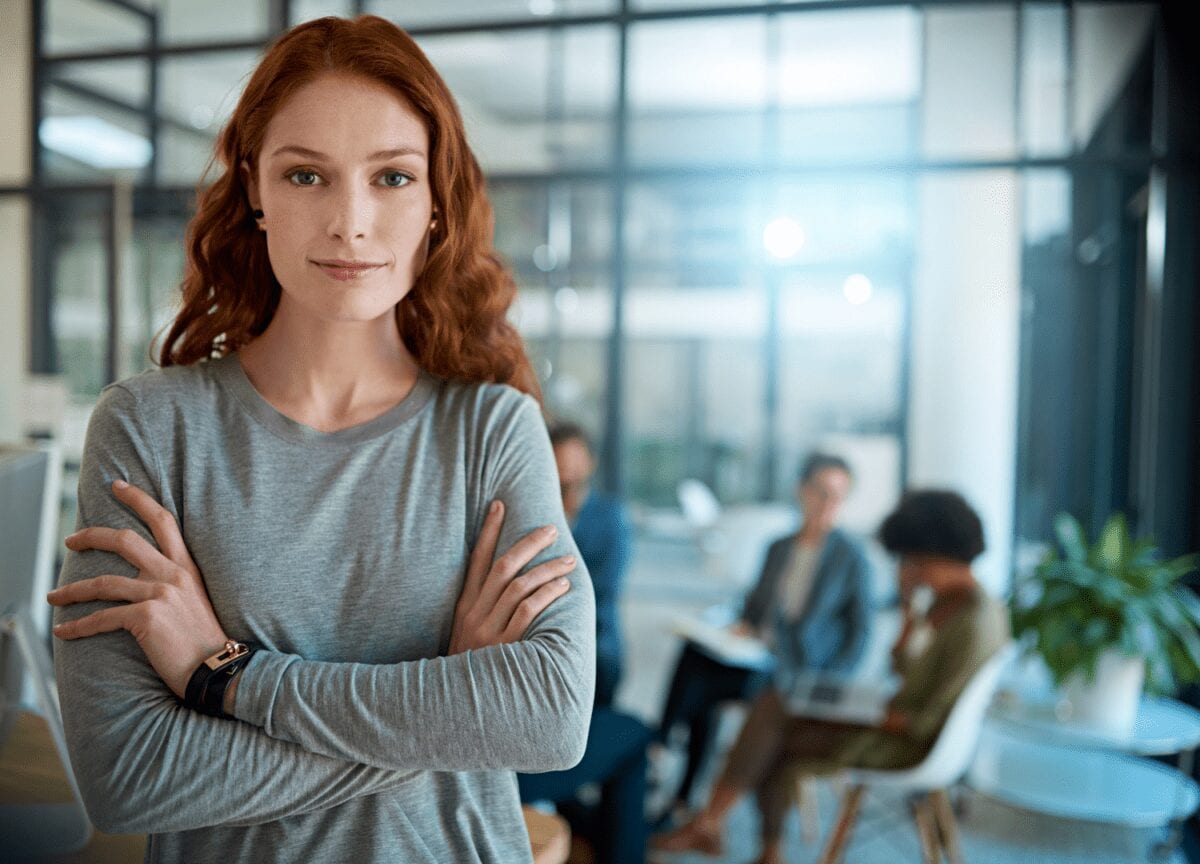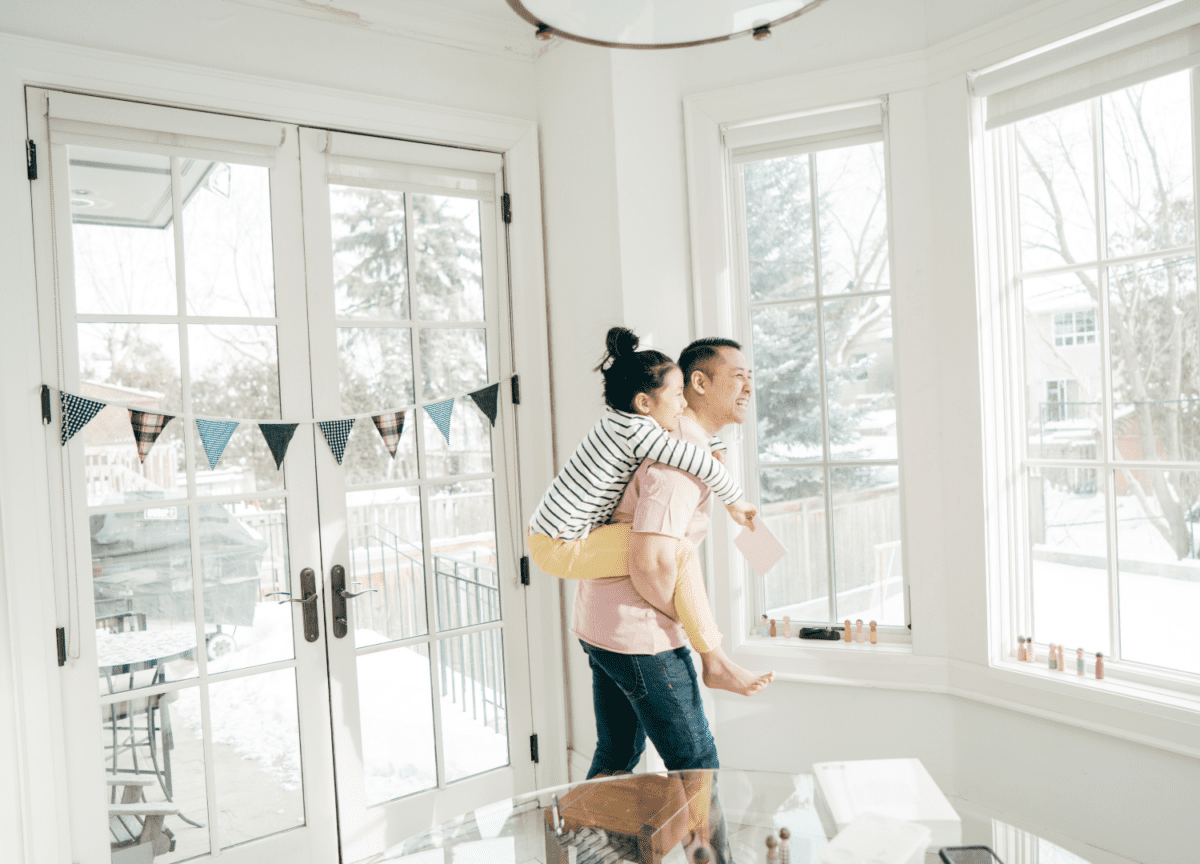 The solution

The Wealth Management firm sought our direction and asked us to develop a comprehensive cross channel marketing campaign. The campaign was developed following an in depth analysis of the target persona in the multiple jurisdictions. The campaign was unique because the same personas were using different platforms and marketing mediums depending on their location. The common denominators were that they spoke English as a first or second language and they were HNWI's also known as High Net Worth Individuals.
We concentrated on a larger targeted ad spread across LinkedIn and a mix of Facebook news feed, Facebook stories, Instagram feed, Instagram stories, WeChat, Baidu ads, Weibo, google ads and PR agencies with a local presence for PR and industry specific publications. The campaign was a success with local PR uptake of the refreshed brand, placement of thought leadership articles in industry leading publications and some TV coverage as a ripple of the localised PR. The company showcased its "Stronger Together" campaign, which stressed the importance of onboarding the new team as part of the acquisition and spotlighting some of the team in each continent. The company focused heavily on video as part of the campaign. We adjusted its existing video commercials to work in a mobile responsive design that would be received well across all platforms. The videos were edited and carried across all the above mentioned social platforms introducing the brand with a short 40 second message and reiterated the brand at the end of the ad to make a lasting impression.
The results

The campaign ran from January 2018 until April 2018. Brand awareness had been achieved and the amplified affect could be felt across all continents spearheading their marketing activities for the next 9 months. Based on user engagement in both social and website data , the campaign had a 71% brand lift and a 12% point lift in ad recall.
Services

Branding | Brand Positioning | Brand Messaging Platform | Logo Brand Strategy | Marketing | Website | Brochureware | Content Marketing | Brand Guidelines