The story

The company is a well-known Insurance Broker in the North East of Ireland with offices in multiple counties. The Brokerage has been established for more than 40 years, has survived two recessions and is growing its team and customer base 5 fold year-on-year. They have spent a lifetime cultivating relationships with customers and in recent years have added digital communications into their primary service offering. Now they are looking to increase online quotations and improve online customer service communications.
The goal

Driving online quote requests and improve online customer communications across all of its service offerings.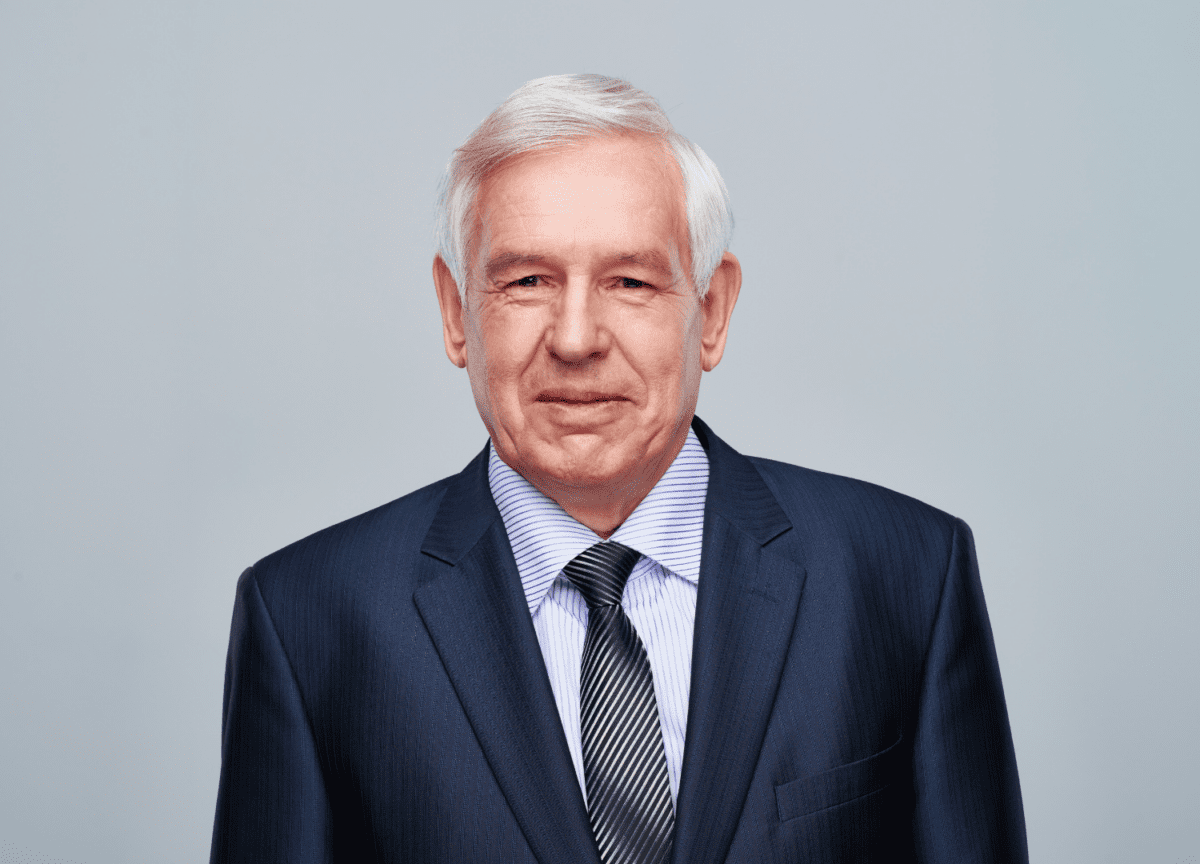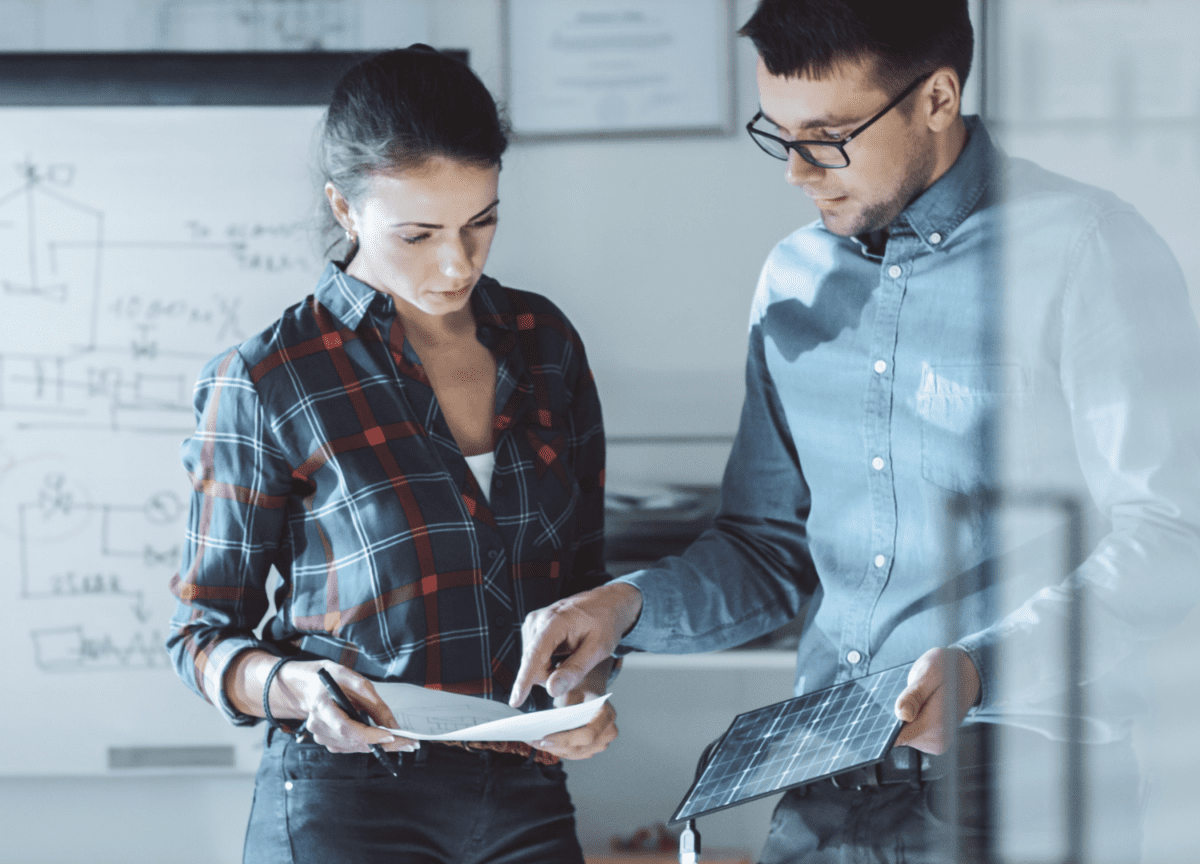 The solution

The Insurance Broker sought our direction and asked us to develop a comprehensive cross channel marketing campaign featuring its tagline "Protecting What Matters". The campaign was developed following an in depth analysis of the target persona and rapidly changing market environment. Using ads in Facebook news feed, Facebook stories, Instagram feed, Instagram stories, LinkedIn ads, google ads and interactive email the company showcased its "Protecting What Matters" campaign, which stressed the importance of insurance in the current climate, backed up by the support of its growing insurance team. The message was clear that if you need an instant quote or would like to discuss your options with an insurance broker, either way the broker team were on hand to guide the customer and educate the customer. We developed content and ads to appeal to their customers at various stages of the purchase journey – from discovery through to consideration and finally to purchase.
The results

The Insurance Brokers social media ads campaign lifted both message recall and quote requests. The campaign ran for three months and generated an 14.7% increase in quote requests, 11 point lift for purchase intent amongst 34 to 45 year olds and a 5.8 point lift in consideration.
Services

Branding | Brand Positioning | Brand Messaging Platform | Logo Brand Strategy | Marketing | Website | Brochureware | Content Marketing | Brand Guidelines