The Story
A modern and ethically focused jewellery company that was founded by a 30 something year old entrepreneur. This inspiring young lady left the city lights behind her as well as a busy career in professional services and relocated to the calm and beauty of rural Wicklow. Her product range included rings, necklaces, torcs, bracelets, bangles, broches, hairbands and keyrings that were all made from recycled metals and locally sourced materials. Each piece is handcrafted, unique and you can see the love and time that was invested in each unique piece.
The Goal
This fledging jeweller wanted to build on the strong engagement and awareness it had established on Facebook to drive more sales through its website and on Instagram.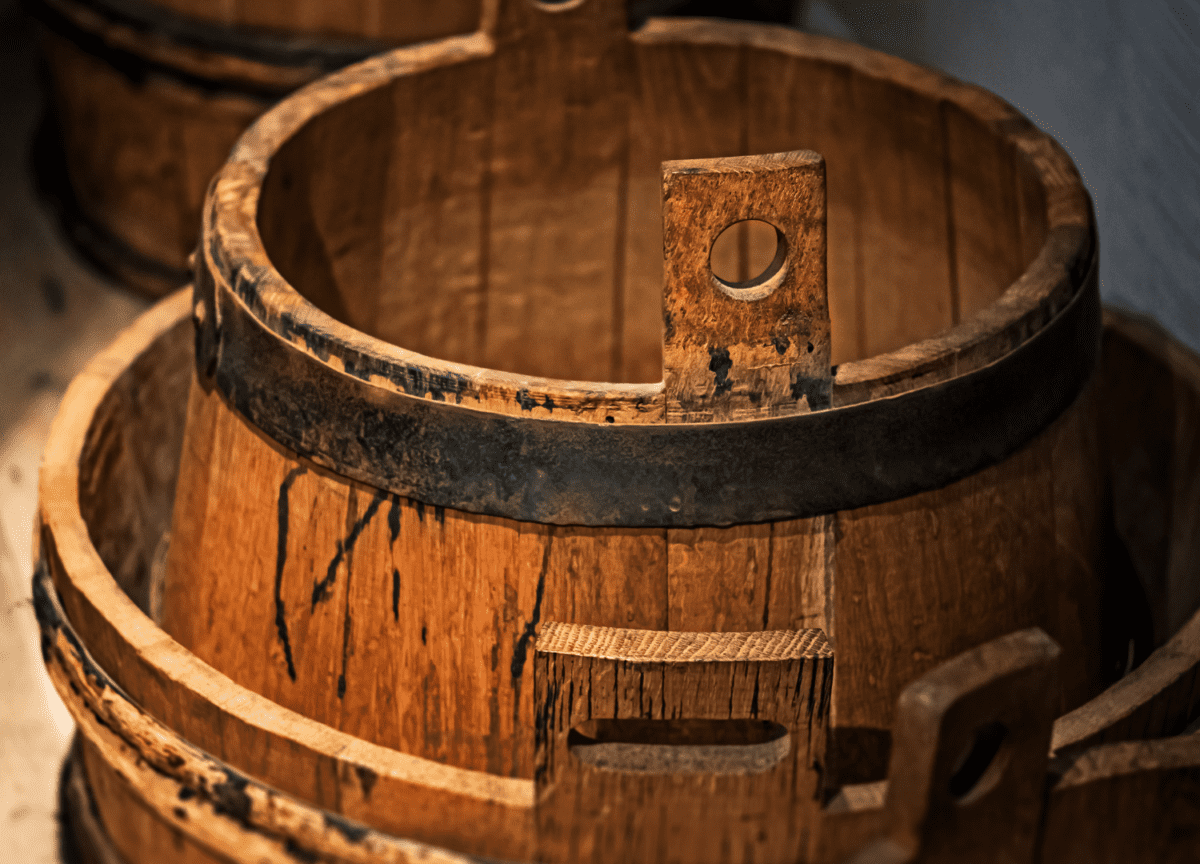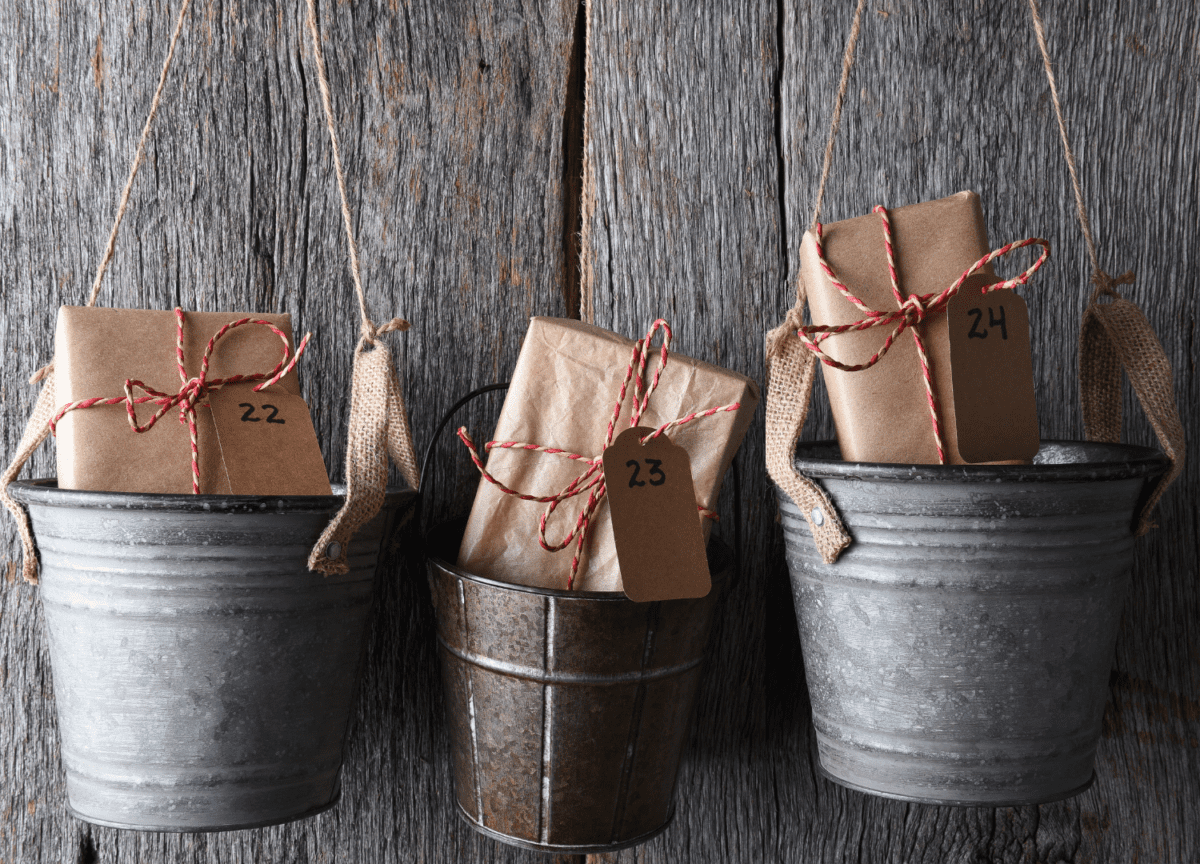 The Solution
We launched a 14 week Facebook and Instagram campaign that spanned key markets at home and abroad. Specifically, we targeted the cities in Ireland, Germany, France, Spain, Italy, Australia, Canada and the UK. Our strategy was to create successive stories and build on awareness at each stage of the customer journey focusing on multiple ad formats to grab and sustain their attention. We crafted messaging that was relatable to the target persona groups and matched the associated products from the product catalogue to each customer profile. We concentrated on impactful product images utilising both collection and carousel ad formats. Once we captured their attention we locked the customer profiles in with short educational video and vlogs that would take them from intent to purchase decision in a maximum of three clicks. This was backed up by time-sensitive offers to encourage people to act immediately. Implementing the Facebook pixel on the existing website allowed us to run retargeted ads that funnelled the early adopters into the purchasing or decision phase.
The Results
We adapted the ad creative for different audience profiles to tell the most relevant and engaging brand story across each segments customer journey. This notably increased online sales. The campaign ran for 3 months from mid-spring through summer and successfully achieved 67% increase in online purchases via the website and social channels. It increased its international foothold by 23% and sustained a 39% lower cost per acquisition.
Services
Branding | Brand Positioning | Brand Messaging Platform | Logo Brand Strategy | Marketing | Website | Brochureware | Content Marketing | Brand Guidelines